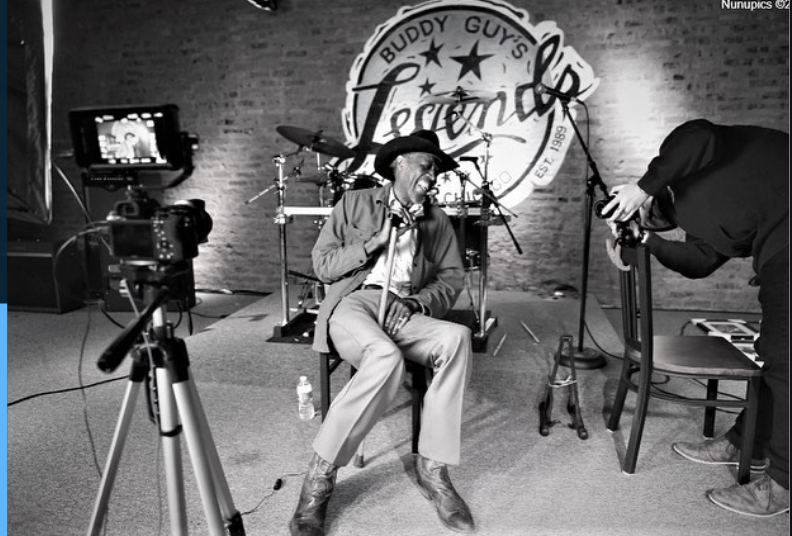 WE HAVE FILMED OVER 100 CHICAGO BLUES ARTISTS WHO LIVE, EAT, BREATH, AND SLEEP THE BLUES.
EACH MUSICIAN WILL HAVE THEIR OWN EPISODE THAT DOCUMENTS THEIR BIOGRAPHY. COVERING THE BEGINNING OF THEIR LIVES, TO HOW THEY GOT STARTED IN THE BLUES, WHO THEY PLAYED WITH, AND THEIR CURRENT DAYS DURING THE PANDEMIC.
TOUCHING ON RACIAL ISSUES, GENRE RECOGNITION, MIGRATION, AND INFLUENCES. EACH ARTIST IS RESEARCHED PRIOR TO THEIR INTERVIEW AND ASKED QUESTIONS BASED ON THEIR LIVES. EACH MUSICIAN WILL HAVE THEIR INDIVIDUAL EPISODE. THERE WILL BE 11 SEASONS ALL TOGETHER , AS WELL AS A MEMORIAM FOR THE ARTISTS THAT DIDN'T GET TO TELL THEIR STORIES.
THIS IS A UNIQUE AND INDIVIDUALIZED WAY TO CAPTURE AND ARCHIVE  THEIR STORIES. EACH EPISODE WILL RUN (DEPENDING ON HOW LONG THEY TALK) 45-1HR AN 45 MINUTES.
NOT-FOR PROFIT
THIS IS A INDEPENDENT NOT- FOR PROFIT DOCUMENTARY FILM SERIES. MEANING THE ARTISTS ARE RECEIVING THE FUNDS WHEN THE EPISODES/SEASONS ARE PURCHASED. THE EPISODES/SEASONS WILL BE LISTED ON OUR WEBSITE AND POSSIBLY ON OTHER STREAMING SERVICES.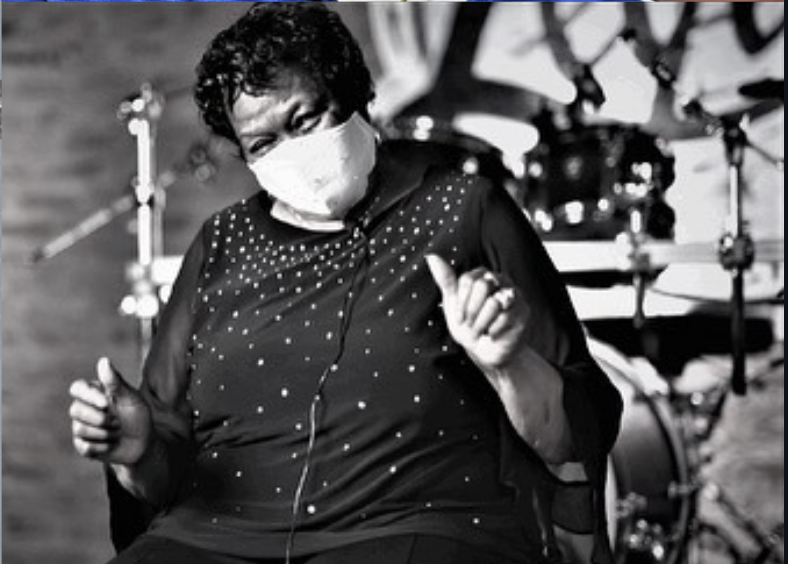 THE NAME
CLARKSDALE, MS IS THE BIRTHPLACE OF THE BLUES. YET, CHICAGO IS THE RESTING PLACE AND THE BLUES CAPITAL. THE MUSICIANS HERE ARE TYING THE DISTANCE BETWEEN EACHOTHER WITH TWO  THINGS..THEIR MUSIC AND THEIR STORIES.